Is your lack of motivation keeping you from how you want your life to be?
Join me in this 5 day motivation boost, where I guide you to create the inner game you need to maximise your motivation in a way that actually lasts.
You'll go deep to cultivate the mindset magic that's been missing and get aligned to taking the actions you know you really want to take to make the changes you're aching for in life.
Get more pep in your step ✨
In this powerful 5 day challenge you'll learn:
How to connect deeply to and easily harness motivation that comes from within
How to understand yourself better so you know why you're doing the things you do
What the 2 most powerful words are and how to use them
What you need to let go of in order to make this work
Practical tools and steps to take to maintain your motivated momentum.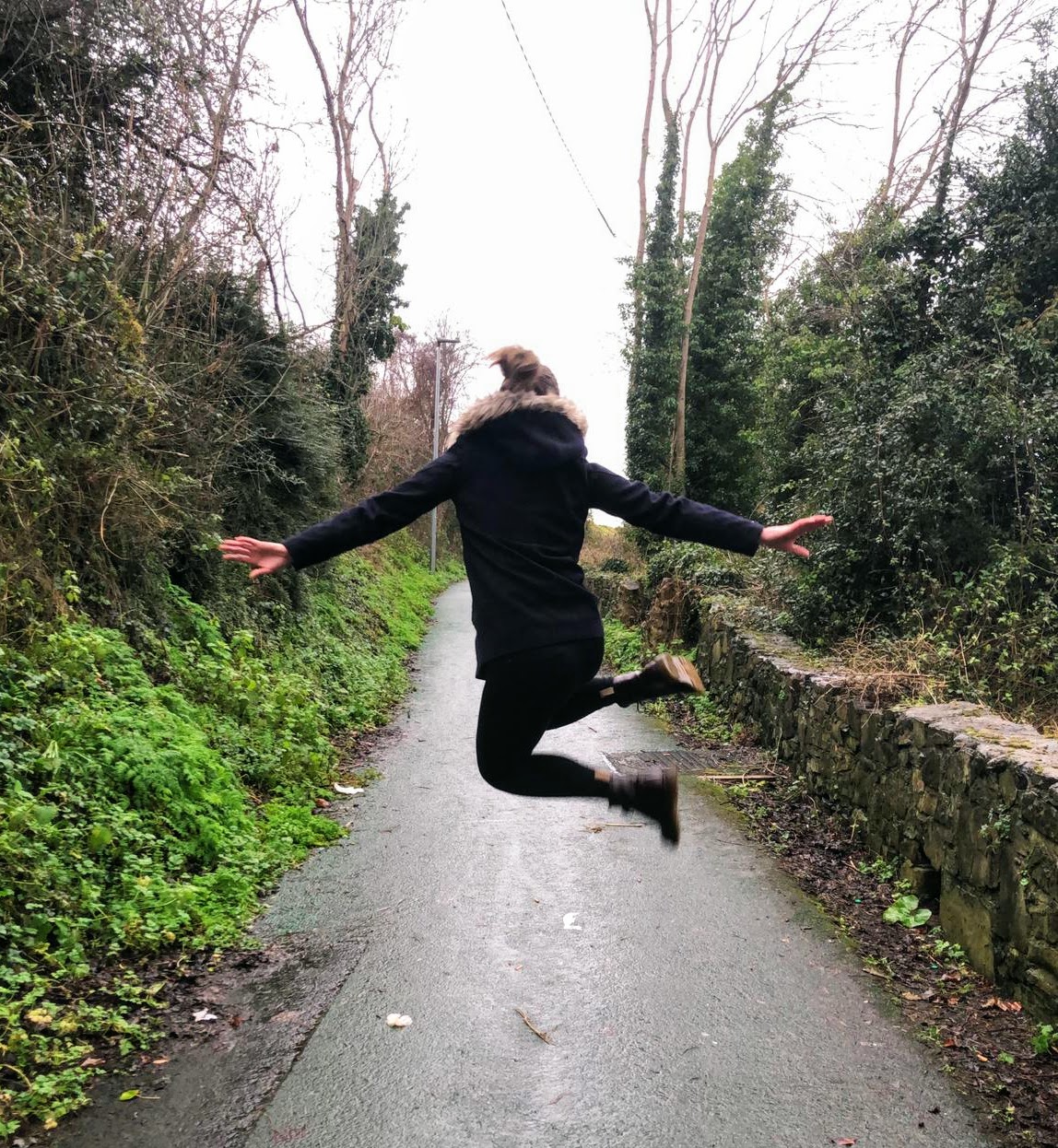 Here's what you'll be learning 👇
Ready to get even deeper into transforming your life?
Learn to unleash yourself into confident authenticity, personal power and deeper self love through my online courses or 1:1 Mindset Coaching packages.
You can choose from the Self Love Starter Kit 21 day journey to lay the foundations of unshakeable self love.
Or step confidently into caring less what others think and own all of who you are with the 4 week self-paced option to Free Yourself to Be Yourself.
And if you're ready to rewrite your story from the inside out, reclaim your mind and embody confidence in your life - The Aligned Mind is for you.