Bringing together the power of self-paced learning, tangible action steps and my dedicated support & accountability - this bundle is designed specifically to supercharge your self love journey.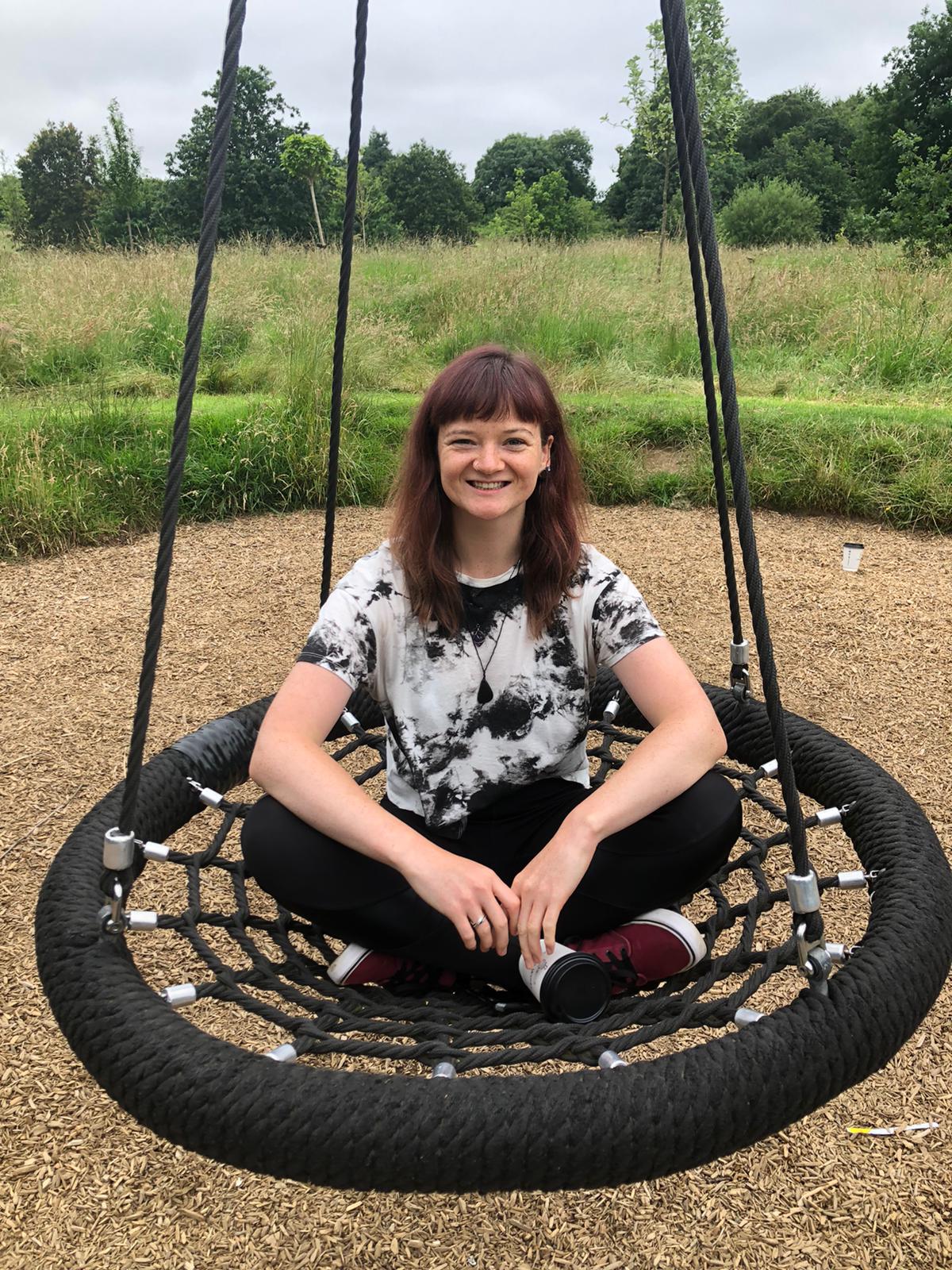 I'm a Mindset Coach, Certified in Eating Distress Recovery and, I'm also a happy human who has made the journey from self-loathing to self-love.
My journey began when I was experiencing anxiety, depression and an Eating Distress, that had me severely disconnected from myself and my life.
I started on the path to full recovery which allowed me to discover who I truly am and become free of all of those challenges. With that freedom I learned to really love my authentic self and create a life I love living.
I am now living with a supportive mindset, strong confidence in myself and a fire in my belly to guide others along the same journey.
Regardless of your starting point, self love is available to all of us and I would love to show you how to access it for yourself.
What difference could that make in your life?
What is The Self Love Solution?
A powerful combination to kickstart your self-love journey with everything you could need to make it easier, keep you on track and ensure this is the beginning of a whole new relationship with yourself and your life.
You'll be getting:
Unlimited access to The Self Love Starter Kit online course - 21 days of guidance so you have the know-how to start discovering yourself, building confidence and letting go of any barriers to loving who you are
Powerful exercises and resources to make sure your learning goes deep and actually sticks
Step by step guidance to break down this big idea and make it really simple and tangible
Private community to share your learnings, ask for support, stay accountable and meet like-minded people
PLUS 6 weeks of one-to-one Mindset Coaching sessions at an exclusive rate to make sure all of your questions are answered, you're breaking through any blocks that arise and you are fully supported to shift your mindset for good
Check out what the bundle consists of
You'll get lifetime access to the 21 day online course to kickstart your self love journey - with daily videos, tools, resources and community support so you have everything you need to get well on your way to loving yourself. Plus you get one-to-one Mindset Coaching, so with my support and accountability you can breakthrough any blocks, understand yourself even deeper and create new ways of thinking to make this experience truly transformational.
Here Denisa shares her experience with Mindset Coaching
Not so sure?
That's okay! Book in for a free chat with the link below and we can figure out if this is the best plan for you