Reset your mindset, reconnect to your authentic self, and recharge from the inside out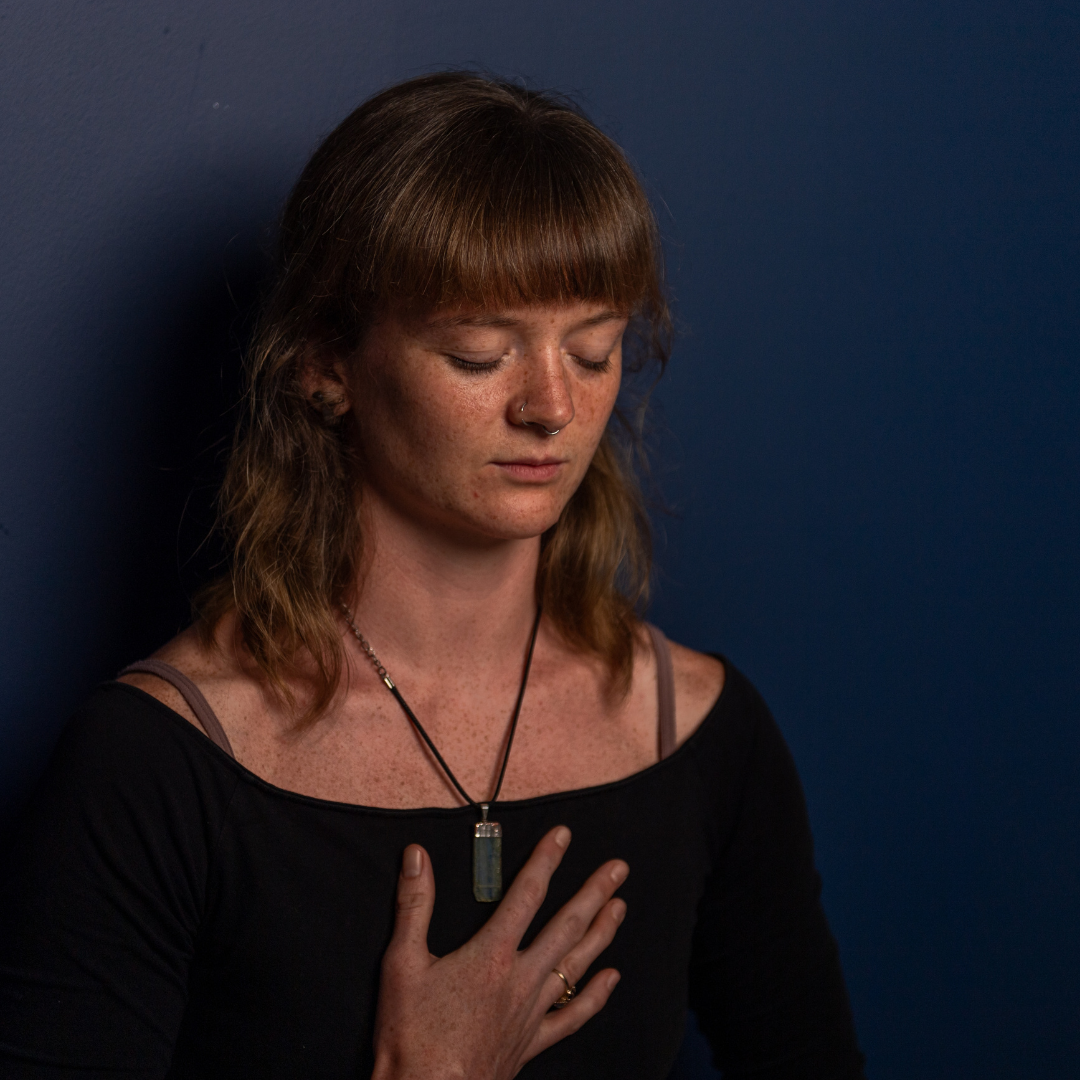 ✨ Experience the Transformative Power of Holistic Coaching
✨
Are you ready to break free from the shackles of stress, anxiety and overthinking? To embrace your true self, build unshakeable confidence, and transform your thinking patterns?
Your journey to a happier, more empowered, and more authentic you begins here.

When you commit to yourself, I am committed to helping you break free from the chains of anxiety, stress, and self-doubt. I wholeheartedly believe in the power of authenticity, the importance of personal growth, and the beauty of uninhibited self-expression.
Your journey to embracing and embodying these for yourself is unique, and I'm here to support you every step of the way.
Unlock Your Full Potential
Imagine the freedom of being your authentic self, the growth you'll experience, and the confidence you'll gain. This holistic coaching package is your ticket to liberated living.

Your 6 Week Journey includes: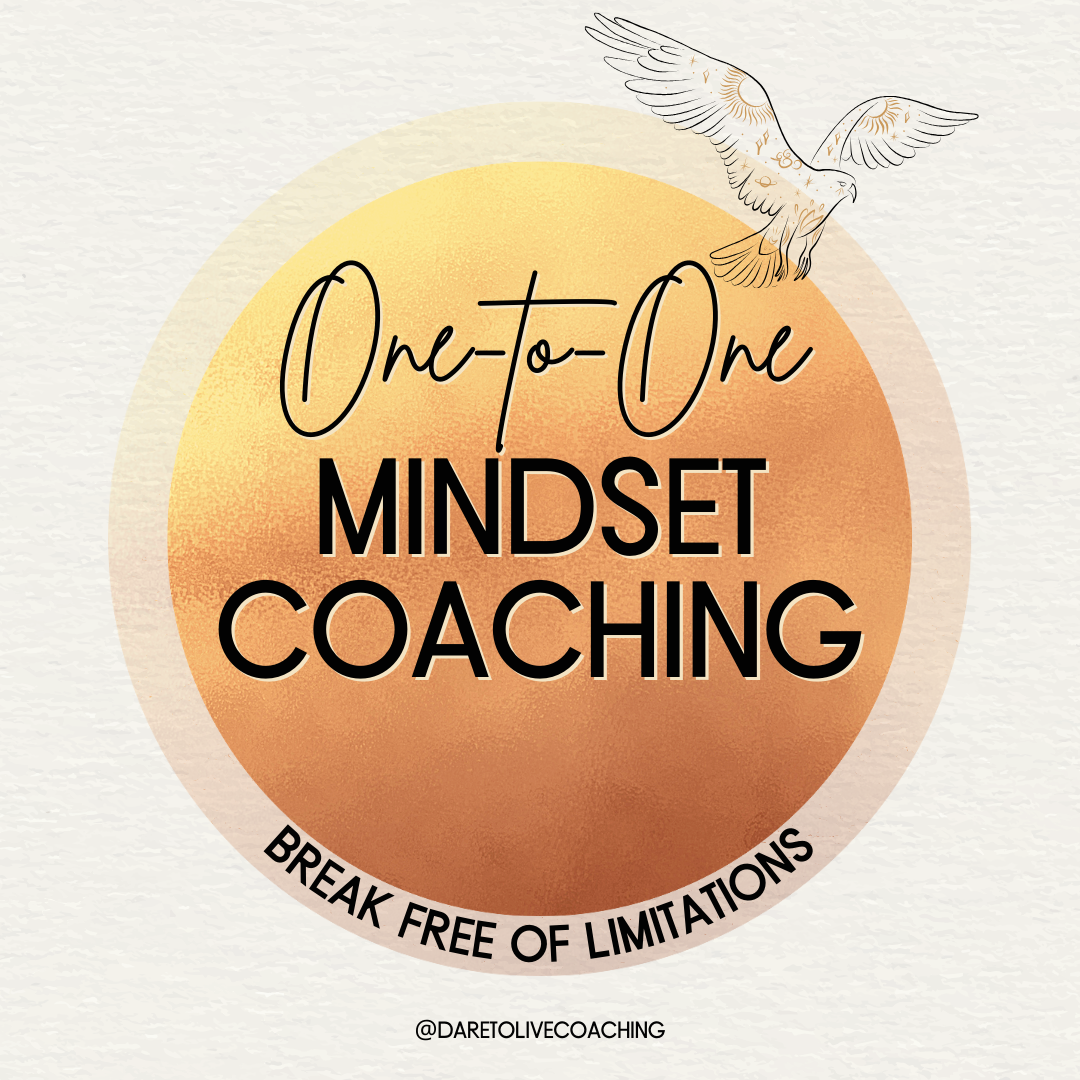 Mindset Coaching

Unleash the potential within you. These sessions will guide you to understand and harness the power of your thoughts. Say goodbye to self-doubt and hello to a mindset that empowers you to conquer any challenge.
3x 1 hour sessions

1:1 Breathwork
Breathe in serenity, breathe out stress. Discover the transformative magic of conscious breathing. These breathwork sessions will help you to release tension, gain mental clarity, and reconnect deeply with your inner self.

3x 1 hour sessions

PLUS You can tailor your breathwork sessions to include:

✨ Rahanni Healing: Align your energy and soothe your spirit with the gentle yet profound healing of Rahanni. Let go of emotional blockages and raise your vibration to create space for more love, joy, and healing.
And/Or
✨ Hypnosis: Rewire your subconscious mind for personal success. I will guide you through deeply relaxing and powerful hypnotherapy sessions designed to instil confidence and calm and unlock your full potential.

Who Is This For?
This empowering coaching package is for you if you are ready to embrace change, release stress and anxiety, and become the most authentic and liberated version of yourself.

If you're seeking freedom, growth, and confident self-expression, this package is tailor-made for you.


🌻 Are You Ready for a Transformation in mind, body and spirit? 🌻
Don't let stress, low self-confidence or anxiety hold you back any longer. It's time to let go of self-doubt and open up to a life filled with confidence, clarity, and authenticity.
🌟 Start Your Journey Today 🌟
Ready to embark on the path to holistic transformation?
Book in for a free discovery call to chat through any questions you might have and ensure we're a good fit.

Thanks for submitting your information! Please continue with the checkout process.
Want more?
This package can be upgraded to a 12 week journey on request.
Book in for a call to discuss more or fill in the form above.